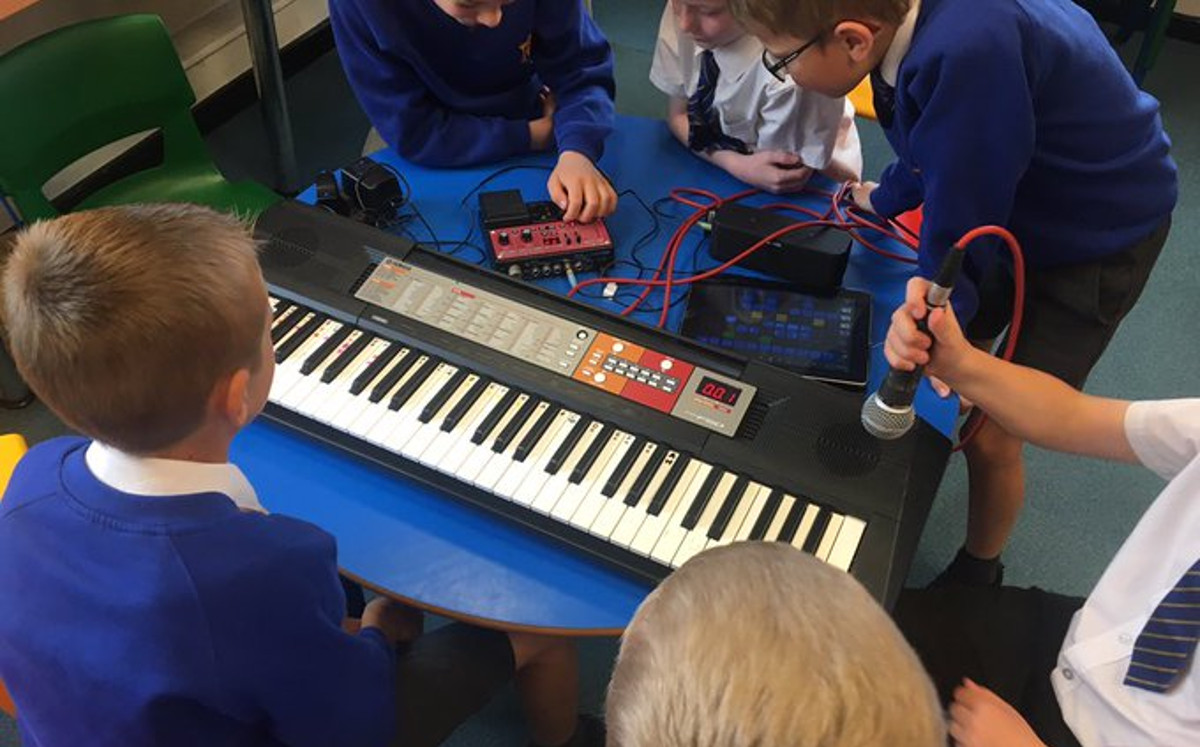 Getting creative with the looper! The looper is a machine which plays a section of musical notes on repeat (or on loop). It has been used since the 90's in music – either in live concerts or recording privately. Loop machines are hardware that takes a signal from a keyboards or guitar which is connected and records the section of notes played. It then repeats it.
Here's a funky hip hop loop sample!
Loops are used in modern musical composition and it's easy to get real creative with them.
I